Consumer preferences are always in a state of flux. As more and more people get on the health bandwagon, there is a need for natural sweeteners to evolve to meet the rising demand for clean eating. Healthy eating is not limited to foods but also the products and ingredients used to prepare them. As an alternative to sugar, stevia, as a sweetener, has gained mass popularity thanks to its natural origin. However, it has gone through various stages of evolution to enjoy the front-runner position that it now has.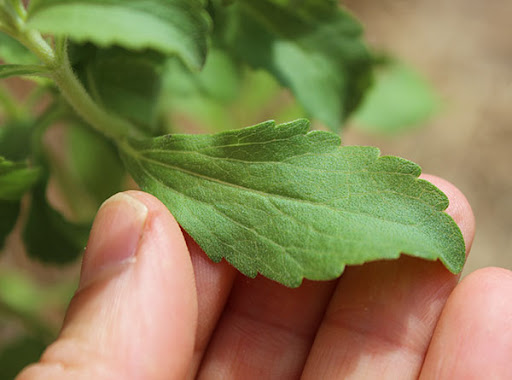 Despite the parent stevia plant being around for hundreds of years, stevia has only recently been recognized as a better alternative to sugar, and it's high time more and more people discover stevia's goodness. Consumer appeal is one of the main factors contributing to stevia's slow uptake. Earlier industrially produced iterations of stevia scored low on popularity due to the off after-taste associated with stevia, which unfortunately overshadowed the benefits.
The story is quite different today and holds much promise for the future. Food scientists and manufacturers alike have toiled hard to find better extraction methods that have helped improve the flavor. Thanks to technological advancements, the bitter aftertaste of stevia has been washed out, giving way to better palatability. It has massively impacted consumer appeal, making it a coveted alternative to sugars.
To get here, stevia has gone through a 3 generation transition. It is also important to note that stevia is not a single component. The term denotes sweet compounds in the stevia leaf from the Stevia rebaudiana plant in South America. The leaf contains more than ten different steviol glycosides. Early stevia manufacturers started with stevioside, a bitter-tasting glycoside. Stevioside was the parent discovery, followed by Rebaudioside A (Reb A), Steviol (aglycone), Dulcoside A, Rubusoside, Rebaudioside B, D, E, and F. Of these, Reb-A was far more palatable than the earlier variants and ranked better on consumer appeal.
Rebaudioside M, also known as Rebaudioside X, is a relatively new entrant. Reb M is produced using modern technologies like fermentation and bioconversion. This stevia compound has a sensory profile closer to sugar, which ultimately complies with consumer demands and industrial requirements.
Since its early iterations, stevia products have matured greatly over the years. The result is Arboreal Stevia, which produces a purer, more consistent product. The extracts are meticulous and clean, a sharp contrast to the early adaptations of stevia that had a pronounced licorice-like flavor and were perceived as bitter.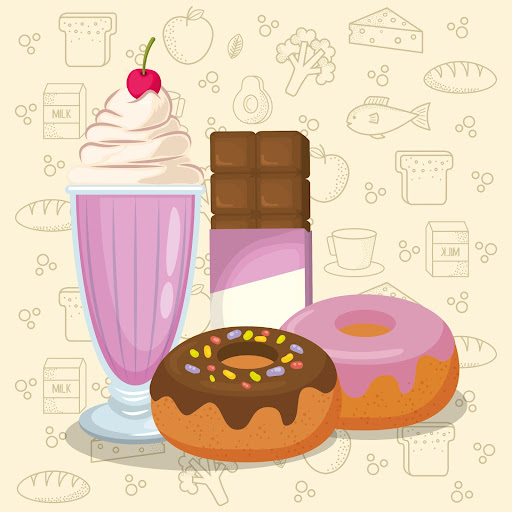 As the sweetener developed through the years, its usage broadened. There is a vast difference in how stevia was used in food earlier and now. Current advances in this space are geared towards expanding the appeal of stevia in a wide range of products, including ready-to-drink beverages, ice cream, confectionery, dairy products, and more.