The COVID-19 pandemic has changed the way we shop for groceries. More and more people are turning to online retailers like Amazon and Flipkart to buy food. Businesses now have a chance to sell their food products online.
However, businesses must meet certain requirements to sell food products on these websites. These requirements vary from website to website, but there are some common ones that all businesses must meet.
FSSAI license
The Food Safety and Standards Authority of India (FSSAI) is the government agency that regulates food safety in India. All food businesses that sell food products in India must have an FSSAI license. The FSSAI license proves that the food business meets the required safety standards.
GST number
The Goods and Services Tax (GST) is a value-added tax levied on most goods and services in India. All businesses that sell goods or services in India must have a GST number. The GST number is a unique identifier used to track the movement of goods and services across India.
Other requirements
In addition to the FSSAI license and GST number, there may be other requirements that businesses must meet to sell food products on websites like Amazon and Flipkart. These requirements may vary from website to website, so checking with the specific website before selling your products is important.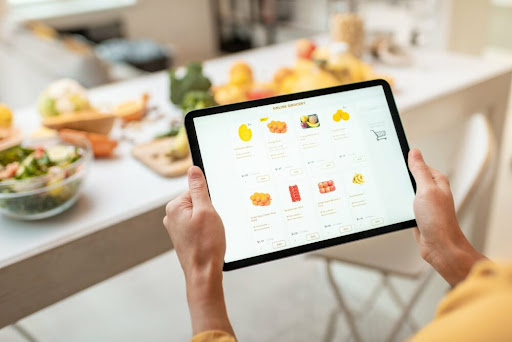 Listing and cataloging products
Once you have met the requirements, you can start listing your products on websites like Amazon and Flipkart. When you list your products, you must provide clear information about the product, such as the name, description, price, and images. You must also provide information about the product's storage and transportation.
Getting permission for new categories
If you are selling food products that belong to a new category, you will need to get permission from the website before you can list them. This is because websites like Amazon and Flipkart want to ensure that they are only selling safe and good-quality products.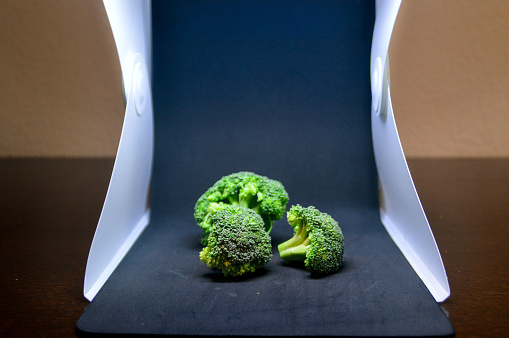 Selling food products online can be a great way to reach a wider audience and increase your sales. However, it is important to ensure you meet the requirements of the websites you want to sell on. By meeting the requirements, you can ensure that your food products are safe and of good quality and comply with the law.
In addition to meeting the requirements, there are a few other things that you can do to increase your chances of success in selling food products online. These include taking high-quality photos of your products, writing clear and concise product descriptions, setting competitive prices, offering free shipping or a money-back guarantee, and promoting your products on social media and other online channels.
By following these tips, you can increase your chances of success in selling food products online and reach a wider audience with your products.